[AdSense-A]
The Refractive Laser and Surgicenter of Mindanao or RLSM, recently opened at the Mindanao Eye MD, Inc. (MEMDI) Building at Madonna and Child Hospital in the city of Cagayan de Oro. This is also the first Surgicenter in Mindanao.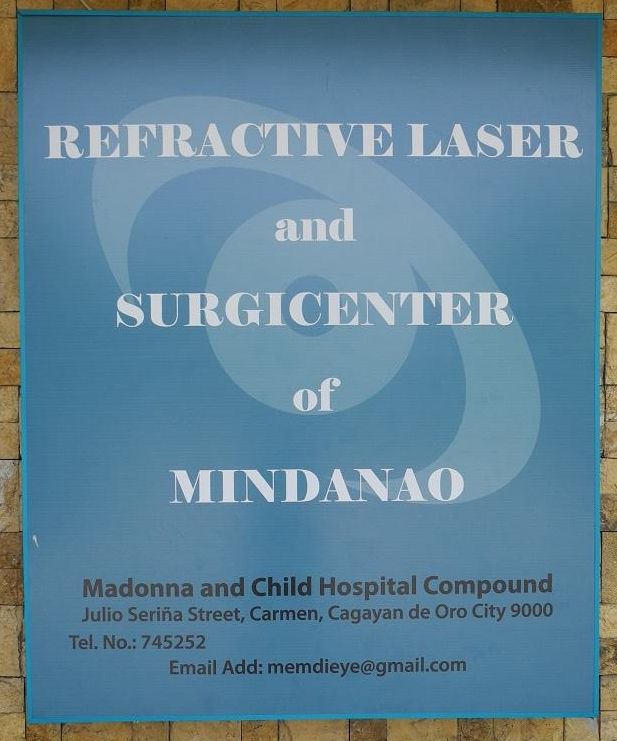 Here is a little bit info on MEMDI:
MEMDI is composed of a group of ophthalmologists and other medical practitioners in Northern Mindanao. Founded in Feb. 5, 2012, it owns and operates the RLSM, the first and only facility in Mindanao which offers state-of-the-art laser vision correction with its Pulzar Z1 Solid State Refractive Laser.
The  high performance and cost-effective technology, Solid state refractive laser, is installed in the Surgicenter. This allows a customized treatment for vision disorders.
"We are happy to be afforded the opportunity to make this world-class facility available to the people of Cagayan de Oro City and the Mindanao region," Dr. Rustan Hautea, MEMDI President.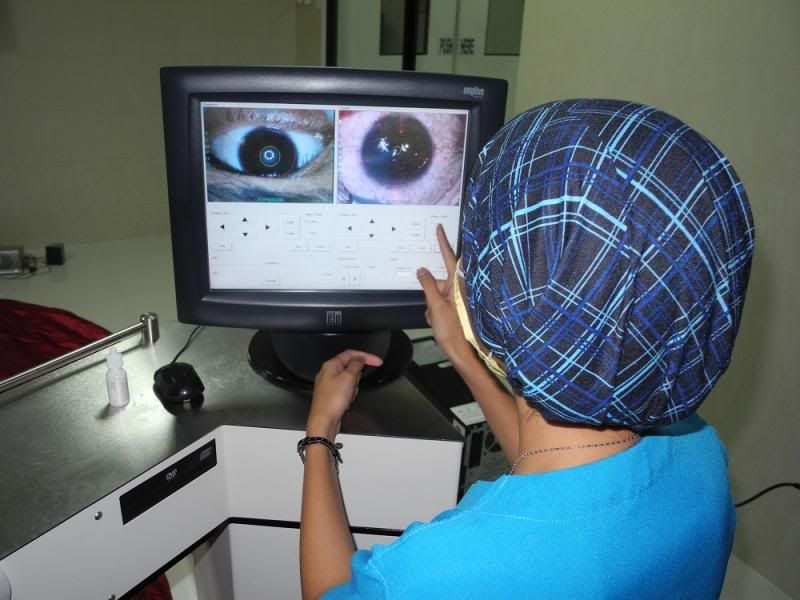 The candidates for refractive laser surgery:
Visually impaired persons 18 years old and above
Had a stable refractive status for the past two years with no systemic (e.g. diabetes) or eye conditions (e.g., keratoconus)
Conditions that can be addressed with refractive laser surgery:
Post-cataract extraction refractive errors
Primary refractive errors/ametropias (eye defects like as nearsightedness, farsightedness, or astigmatism, resulting from faulty refractive ability of the eye)
Presbyopia (the age-related condition where the eye  exhibits a progressively diminished ability to focus on near objects)
Additional information on refractive laser surgery:
Painless
Uncomplicated out-patient procedure
Affordable
Good and consistent outcomes.
Also offers:
Outpatient consultations
Surgical procedures for cataract, glaucoma surgery, corneal surgery, pediatric ophthalmology and strabismus (including newborn ocular screening)
Other minor ophthalmic procedures
Contact numbers:
(88) 880-0283
(8822) 745-252
(0917) 726-7098
Address:
Refractive Laser and Surgicenter Mindanao
MEMDI Bldg., Madonna and Child Hospital Compound,
Jesus Seriña St., Cagayan de Oro City
[AdSense-B]